Today's Important Articles: Indian Express Newspaper -20-October-2020: Indian Express was Founded in 1932 by Ramnath Goenka, this English daily is useful for UPSC IAS Exam. Along with The Hindu, The Indian Express is considered to be the best source of current affairs information for competitive exam preparation. We provide important articles to be read from Indian Express everyday with syllabus and sub topic wise break up. To get instant update join our mailing list. Important Articles from Indian Express Newspaper -20-October-2020 
First Page
Govt & Politics
Express Network
Today's Important Articles: Indian Express Newspaper -20-October-2020
Editorial
Ideas Page
Explained
Economy
---
Over the last one week, residents of Assam and Mizoram have clashed twice over territory, injuring at least eight people and torching a few huts and small shops. It spotlights the long-standing inter-state boundary issues in the Northeast, particularly between Assam and the states that were carved out of it.
What were the recent clashes about?
On Saturday, residents of Lailapur village in Assam's Cachar district clashed with residents of localities near Vairengte in Mizoram's Kolasib district. On October 9, a similar clash took place on the border of Karimganj (Assam) and Mamit (Mizoram) districts.
On October 9, a farm hut and a betel nut plantation belonging to two Mizoram residents were set on fire. On Saturday, some people from Lailapur started pelting stones at Mizoram police personnel and Mizoram residents.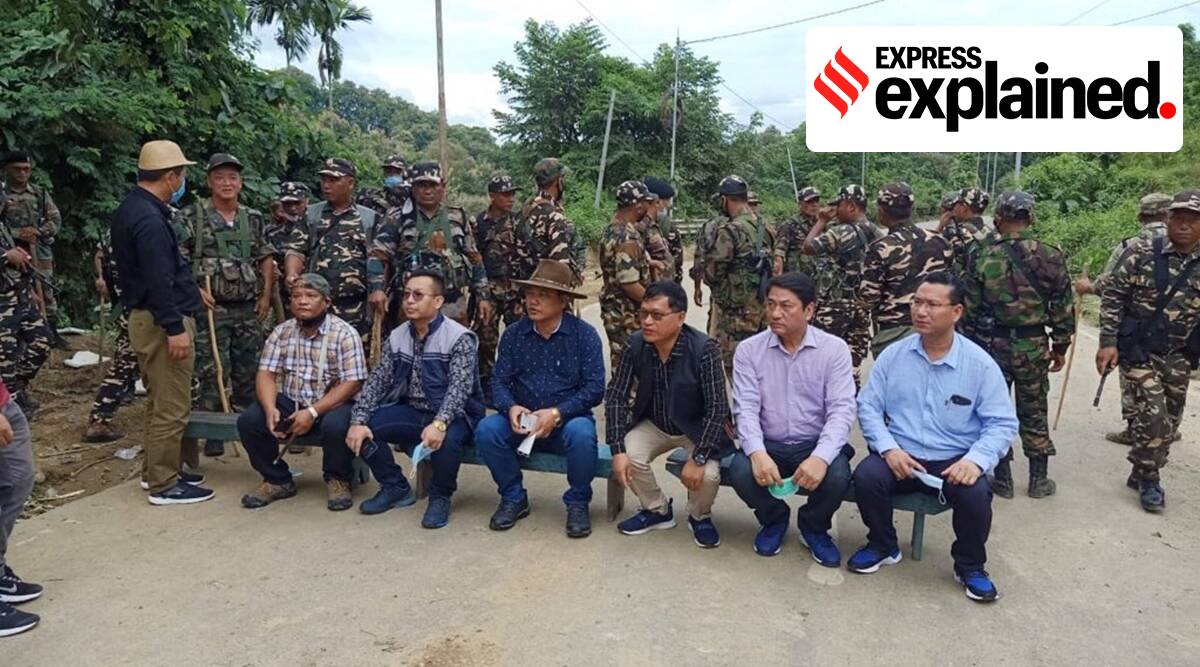 Other useful links: